When people make me laugh hard, cry harder and generally get that warm fuzzy feeling, this is what happens. These are a few of my favourite things...
The Bloggess, Insane Mamacita's Musings, Awkward Sex and the City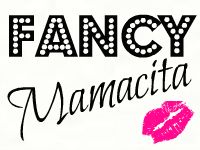 Don't Lick The Deck, Mother Your Business, Truthfully, Bad Sandy, Madge & Co.




Crawl the Line, Miss Teen USSR